May your Christmas be Bright
Client David Jones
Studio Sequence Group
Creative Director Luke Bicevskis
Executive Producer Melissa Benavides
3D/Motion Designer Gareth Chang

I had the privilege to work alongside the talented team at Sequence Group Melbourne to create two looping video installations for the Sydney David Jones store. To coincide with the 2019 David Jones Christmas campaign "May your Christmas be bright" two large video screens were installed in the foyer of the Market Street entrance. To distinguish the two videos the message of "May your Christmas be bright" and "Love from David Jones" are split over the two screens.


Left Screen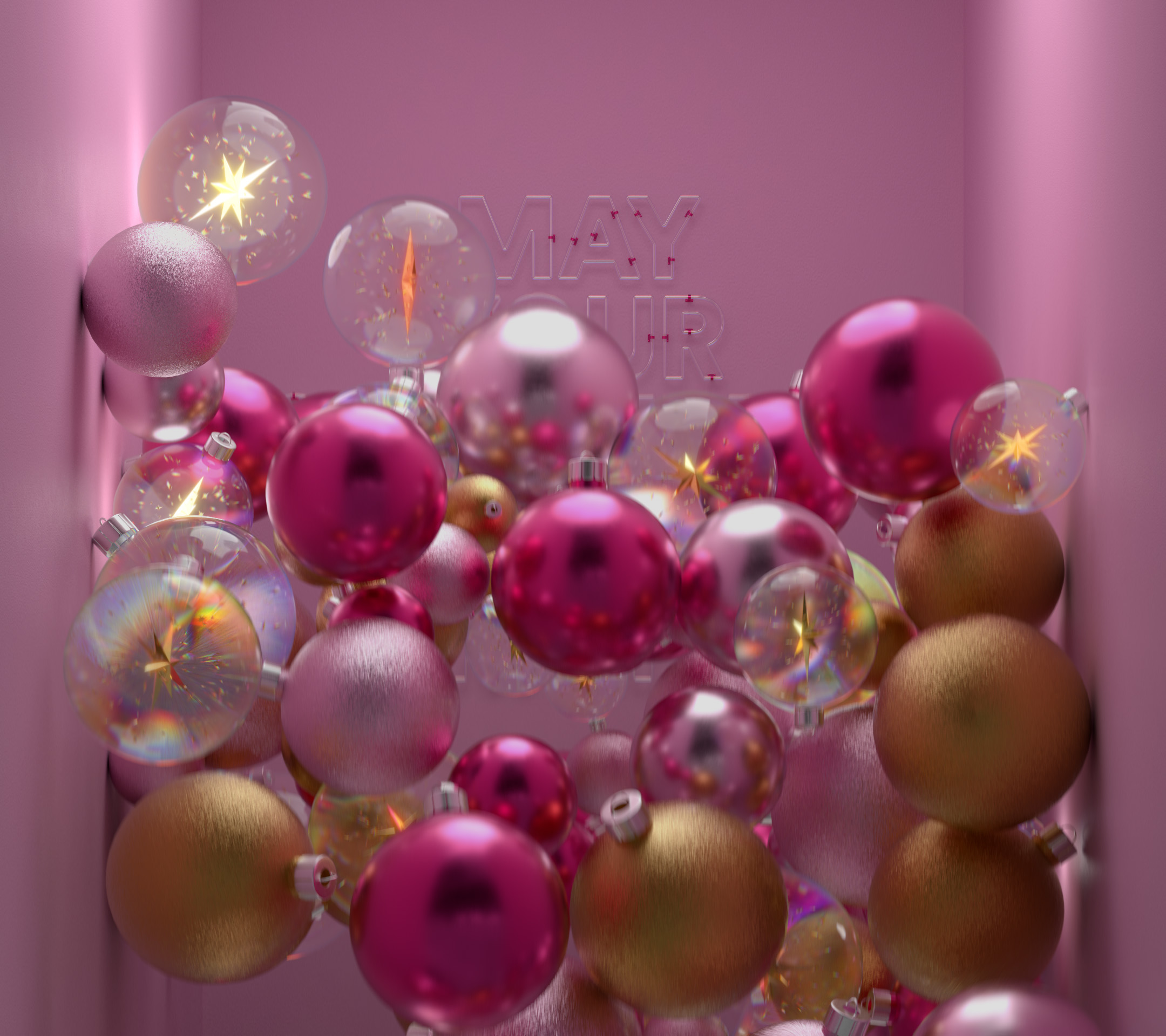 Right Screen