Tencent NBA
Client Tencent
Studio Girraphic
Executive Producer Nathan Marsh
Producer Ainslie Daniels
Art Director Gareth Chang
Motion Design Chris Angelius, Daniel Alverez & Gareth Chang
VizRT Technical Director Grant Werle
VizRT Artist Graciela Oliveres

Working alongside the talented folks at Girraphic, we completely redesigned the graphics package for Tencent's NBA broadcast in China. The redesign progressed work Girraphic had done in previous years for Tencent's NBA coverage.

For Tencent's (腾讯控股有限公司) 2017/2018 NBA season coverage, a veteran team of freelance artists (Gareth Chang, Chris Angelius & Daniel Alvarez) took the established brand from last years coverage to the next level in every way possible. Maintaining the prestigious black and gold core brand the designers endeavored to reinvent the look with a sharp, elegant, geometric, edge worthy of Tencent's identity.

Classy, edgy, powerful & prestigious.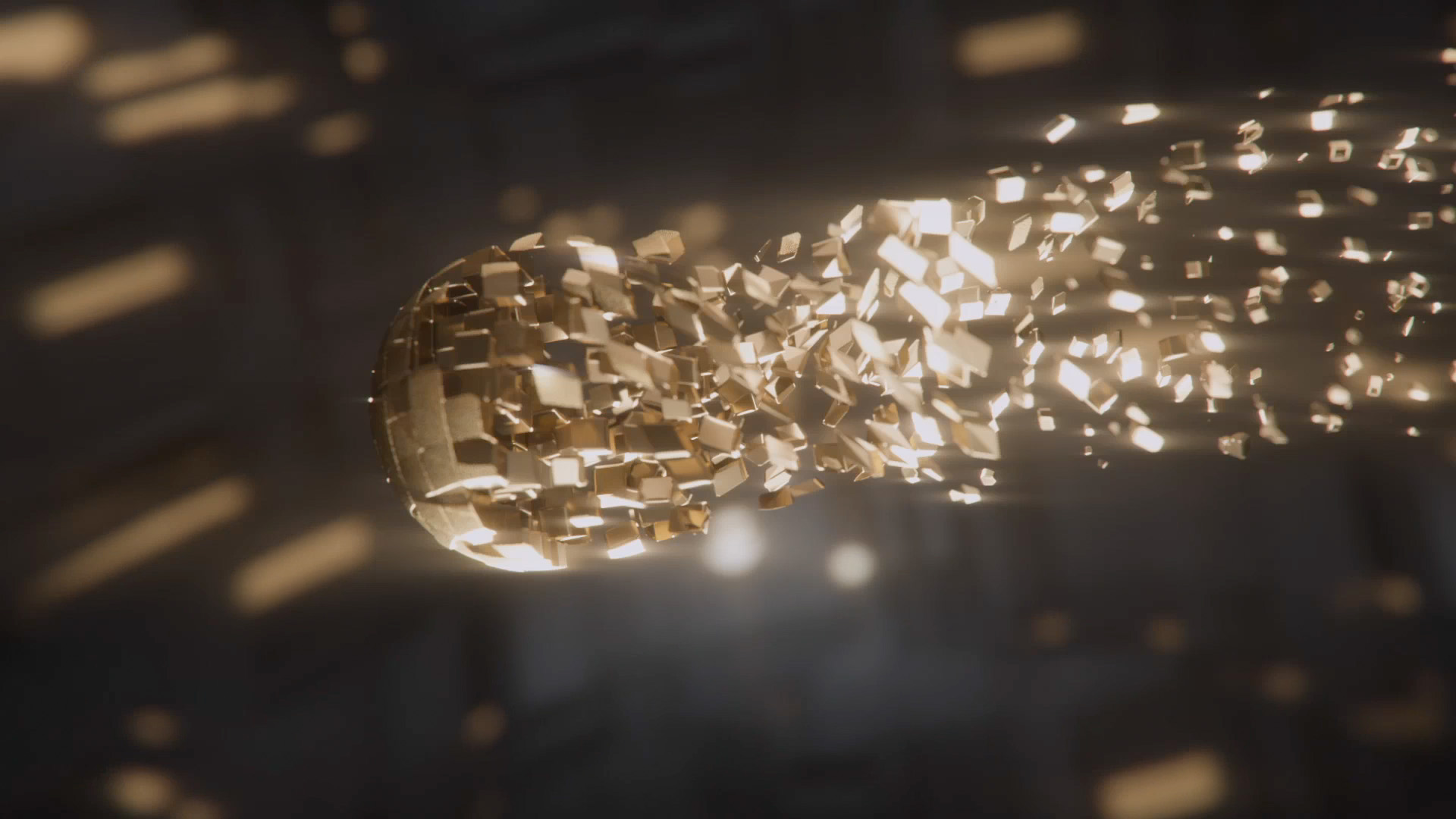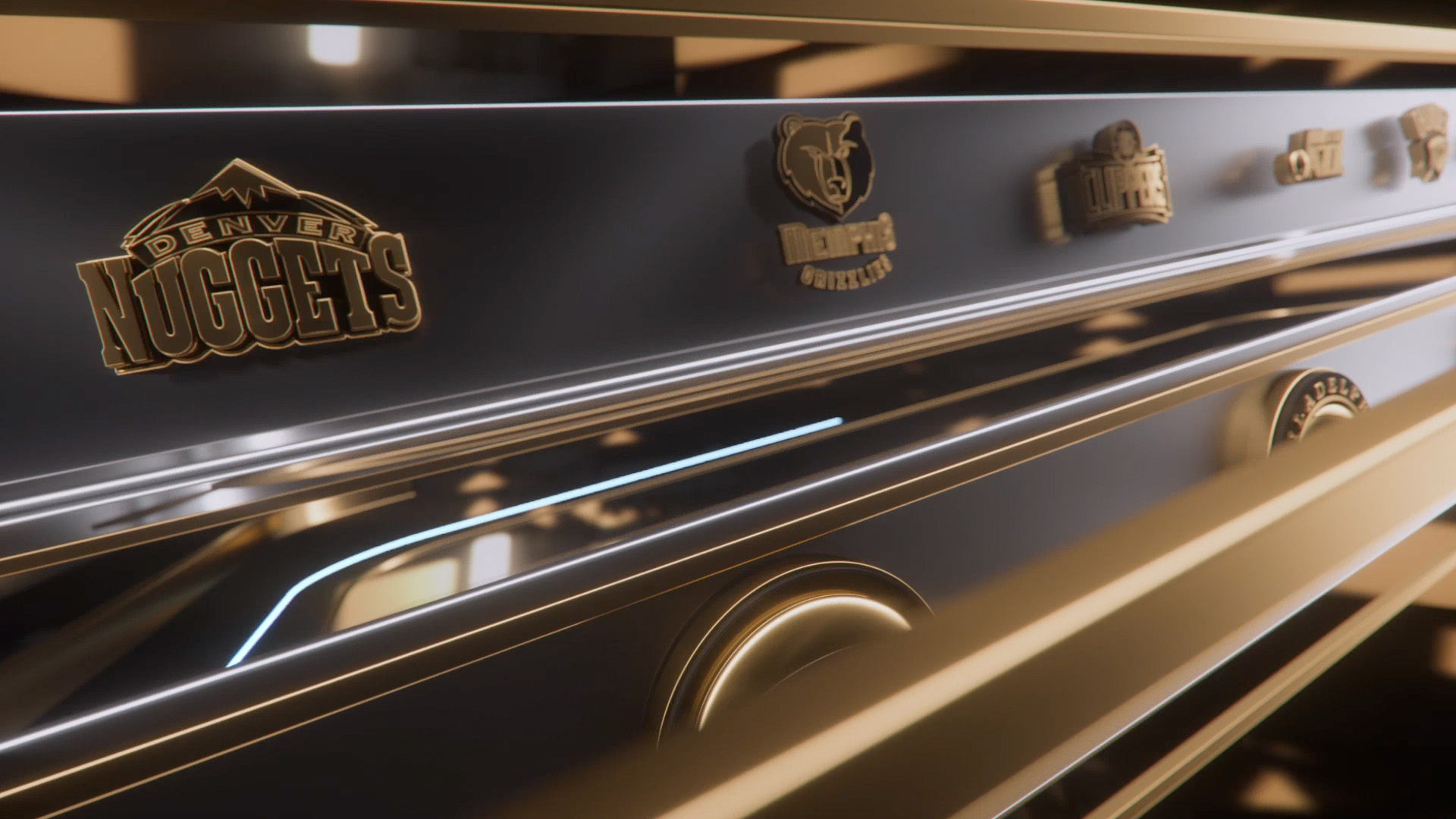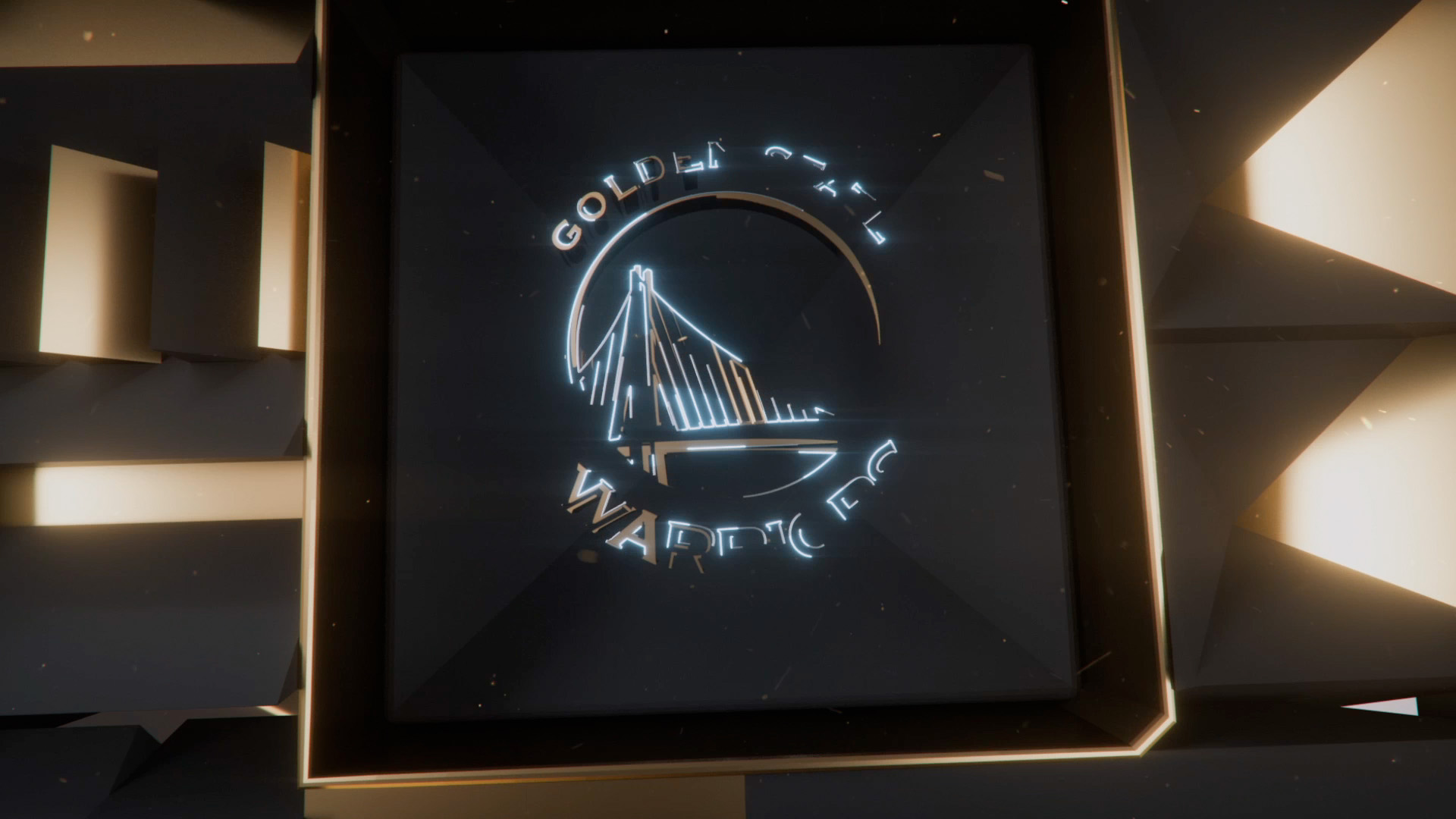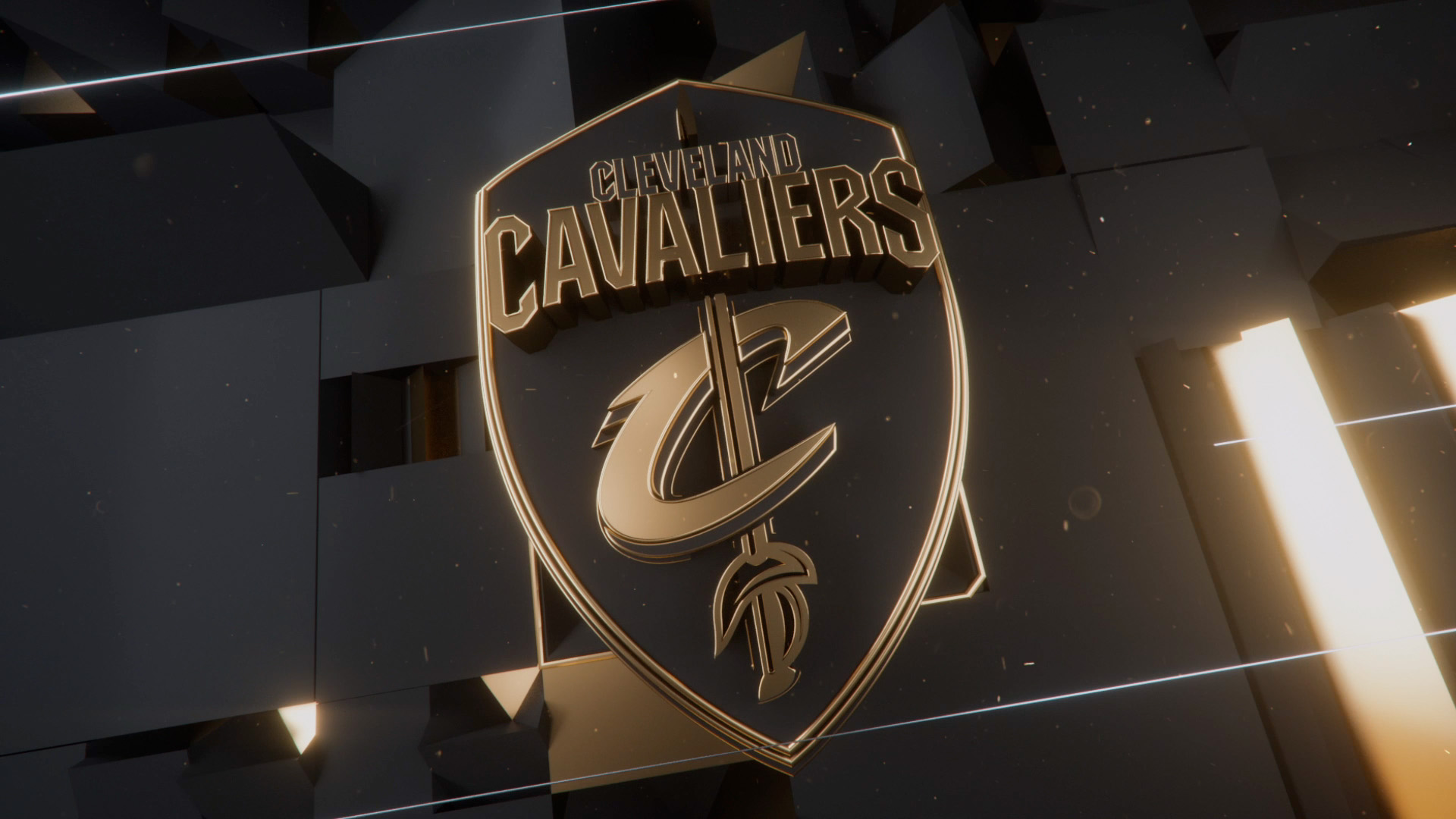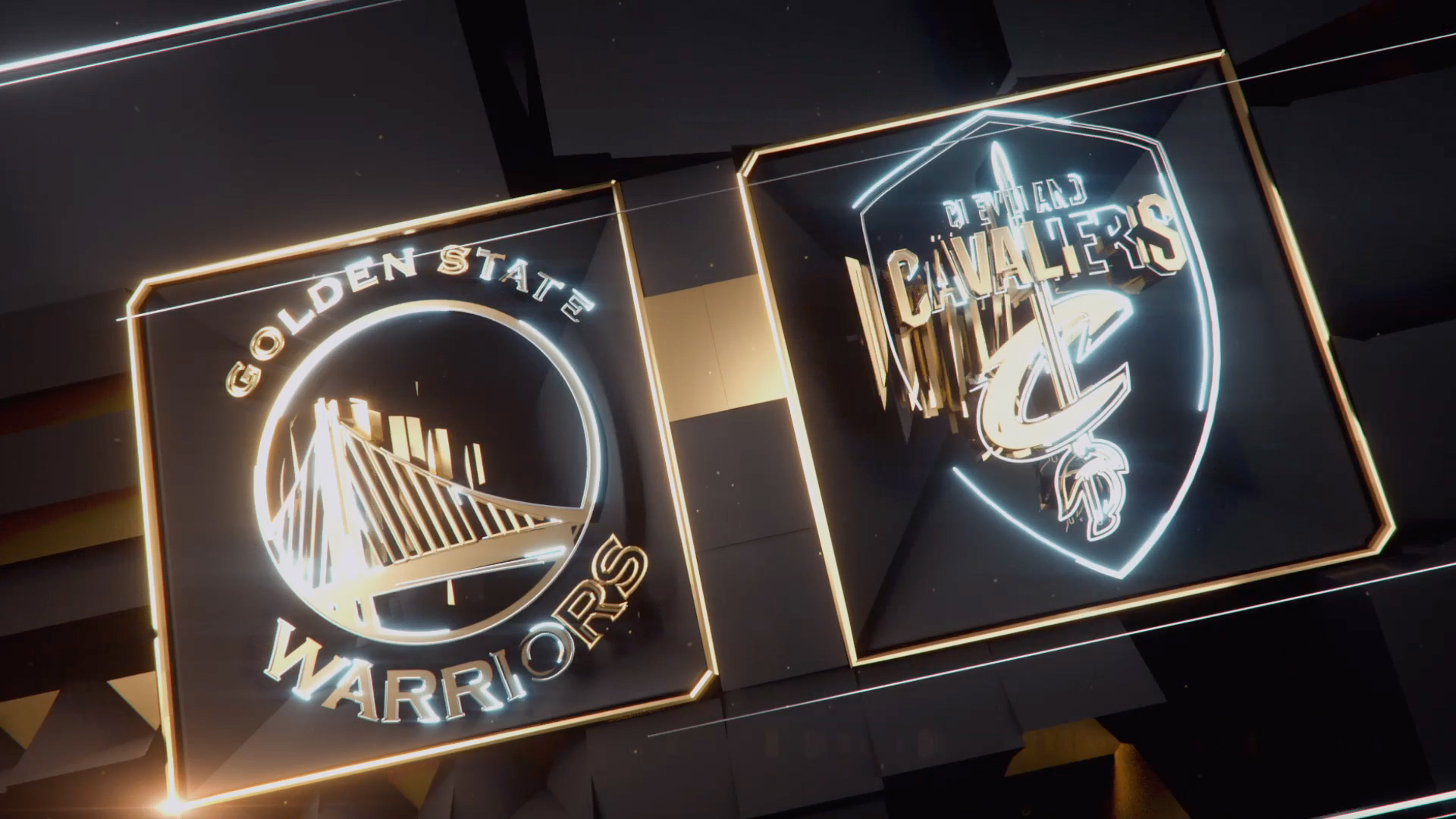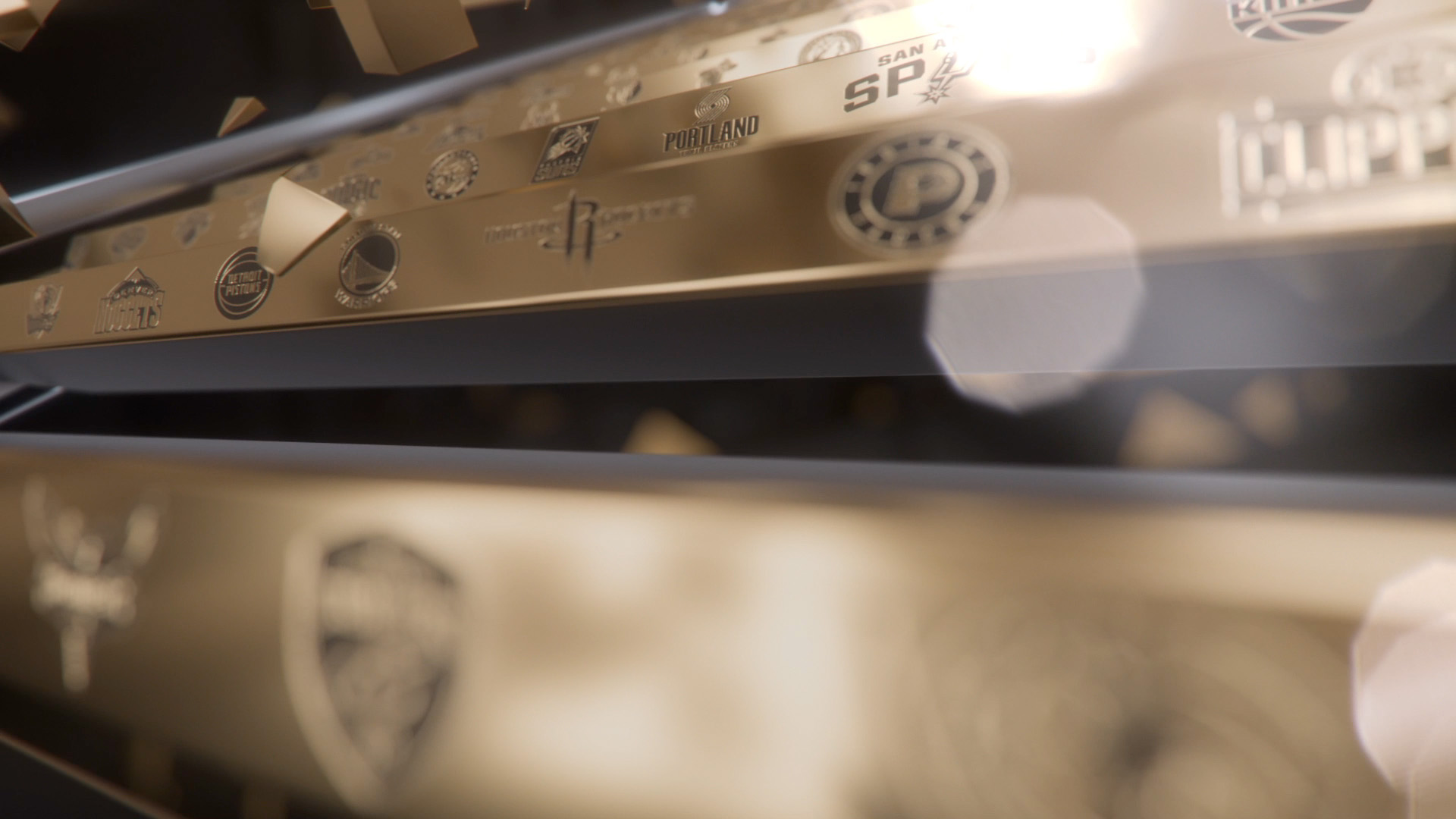 Initial Styleframes