The Block (Octagon)
Agency DD8
Client Channel 9
Creative Director Jeremy Hancock
Art Director/Compositor/3D/Animator Gareth Chang
3D/Designer/Compositor/Animator Hugo Hors

While freelancing at DD8 I had the opportunity to work on the titles for the reality TV show 'The Block' on Channel 9.
The project involved logo design, titles(3D renders composited into drone footage) and in-show graphics. The task was to create an iconic logo that could influence the title and graphics package for the show.
Logo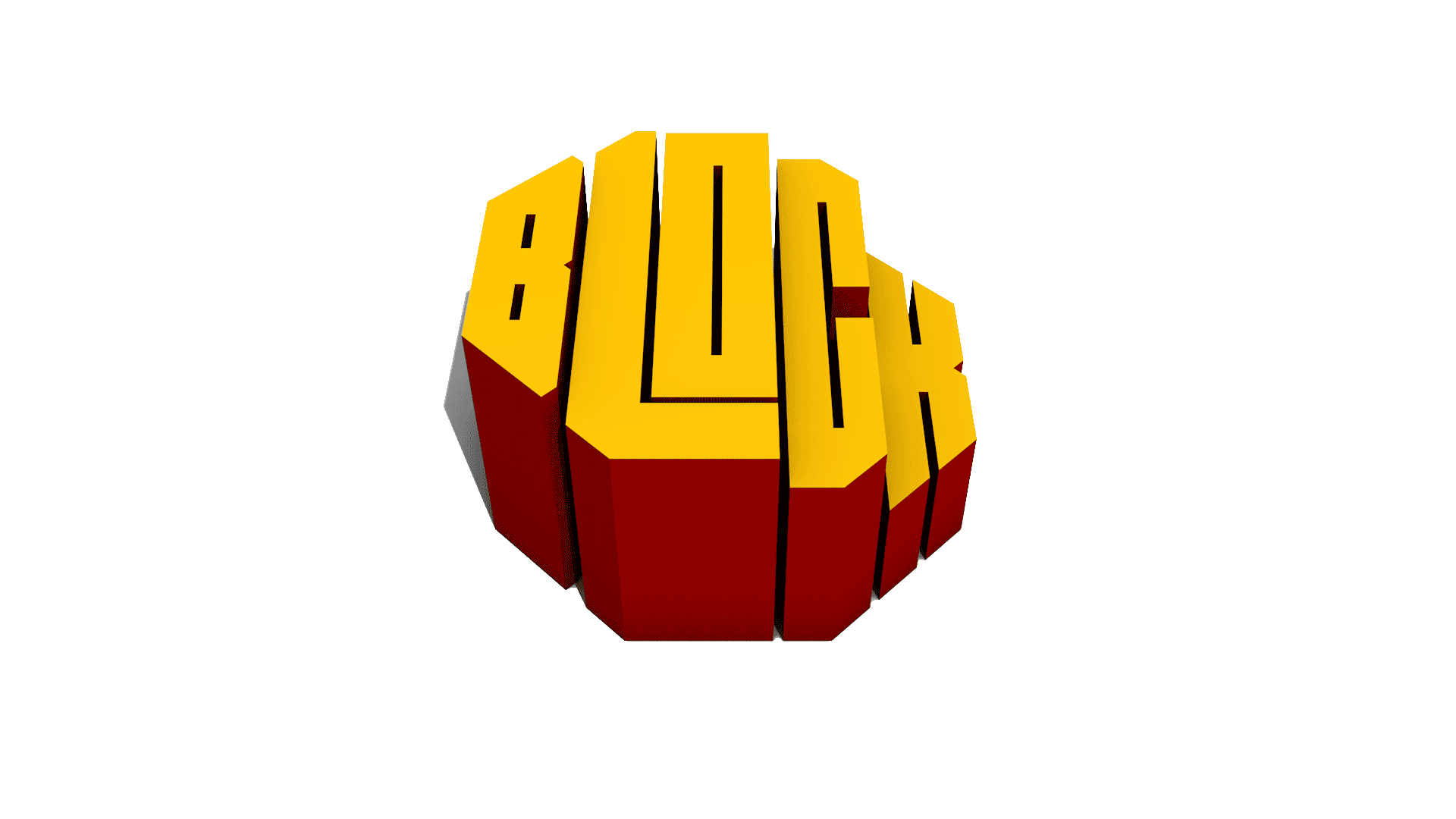 Initial Styleframes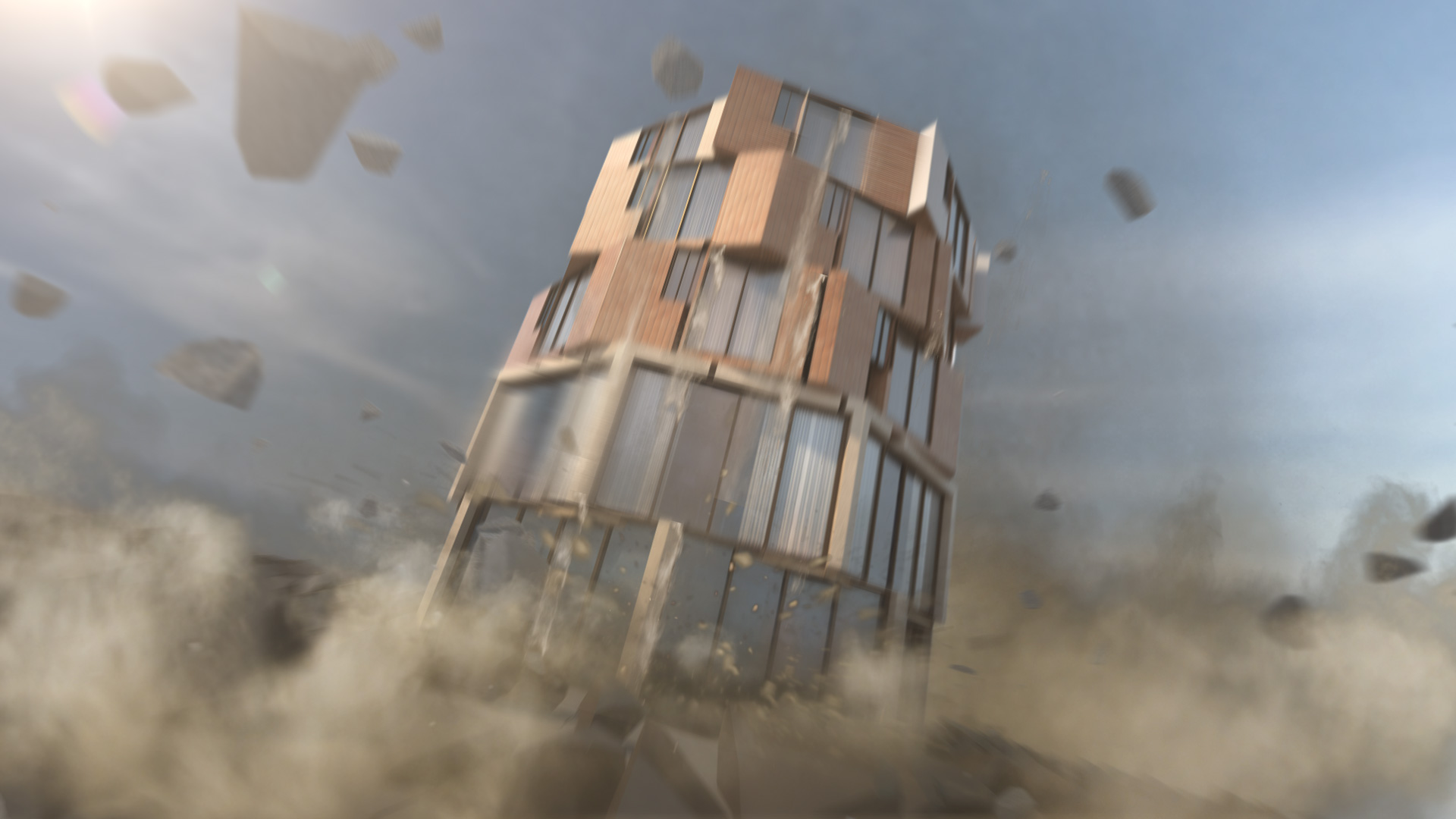 Animatic

Final